Your Appliance Guru: Scott M. Brown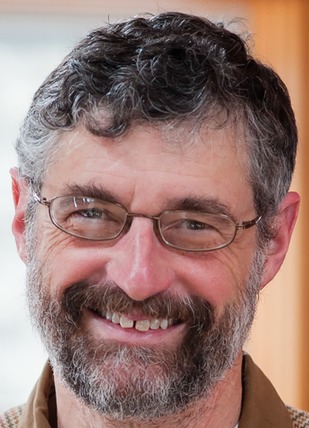 I've been actively doing major home appliance repair both as an in-home technician and as my internationally-acclaimed, online appliance tech alter-ego, Samurai Appliance Repair Man, since 1996.  
Before that, in my engineering career, I worked as: 
- a refrigeration design engineer at an engineering consulting firm in New London, NH, designing and overseeing the construction of industrial ammonia refrigeration systems for food manufacturing clients; 
- an environmental engineer on the corporate engineering staff at General Mills, Inc., in Minneapolis, MN, overseeing environmental compliance at their various manufacturing facilities in the US and Canada;
- an environmental engineer for an engineering consulting firm in Chicago, IL, designing remediations for various Superfund hazardous waste sites around the Midwest;
- a process engineer at Michelin Tire Company, in Greenville, SC, developing and improving the tire production process;
- an avionics technician in the U.S. Navy repairing aircraft navigational radar equipment while assigned to anti-submarine squadron, VP-46.
I moved here to New London, NH, in 1994 with my wife, Susan, and our one-year-old daughter, Ivey.  Our two sons, Stephen and Sam, were both born here (in New London Hospital).  My sons will sometimes accompany me on service calls to help their old Dad out and learn how to fix things.   
Education
- Basic Electricity and Electronics School, U.S. Navy, 1977
- Aviation Electronics Technician School, U.S. Navy, 1978
- Bachelor of Science, Agricultural Engineering, University of Georgia, Athens, GA, 1984
- Master of Science, Environmental Systems Engineering, Clemson University, Clemson, SC, 1988
Licenses and Professional Associations
- Licensed Professional Engineer (P.E.), New Hampshire, License No. 09030
- Member, United Servicers Association
- EPA Refrigeration Certification
Awards
Mr. Appliance Franchisee of the Year, 1998
Military Service
U.S. Navy, Active Duty 1977-1980, Active Reserves 1980-1982. 
Honorable Discharge