Here is the way I replaced a wire harness on a Frigidare freezer..
.....I
used 1/4 copper tubing...
.......It
took a couple of tries, this was the full lenghth of the door.....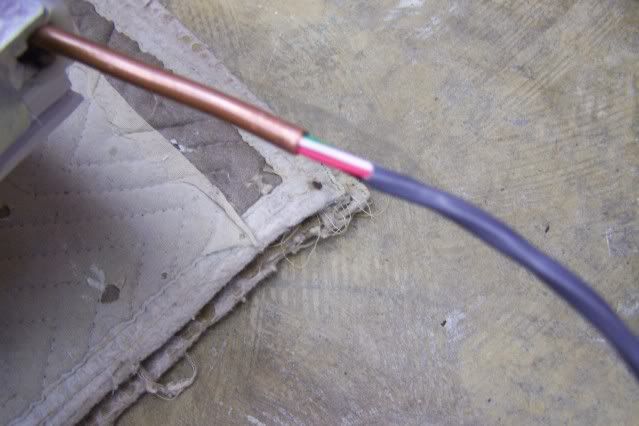 once I got the tubing at both ends I pulled a new wire harness thru, Then reconnect wires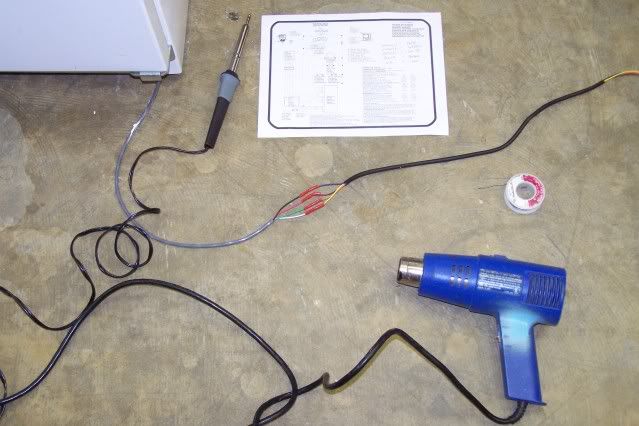 Radio shack has wire harness, do not know your wire sizes....keep us posted...