certified tech group 51
Fellow, Academy of Sublime Masters of Appliantology


| | |
| --- | --- |
| Joined: | Mon Mar 10th, 2008 |
| Location: | Tidewater, Oregon USA |
| Posts: | 1178 |
| Flavorite Brew: | natural ice |
| Status: | Offline |

You pull up to this big house, you get to the door and ring the bell... The lady of the house answers the door and invites you in.....She looks you up and down, she looks at what is in your hand and asks "Do you have any protection?" I reach into my tool bag and I pull out my protection and I slip them on.....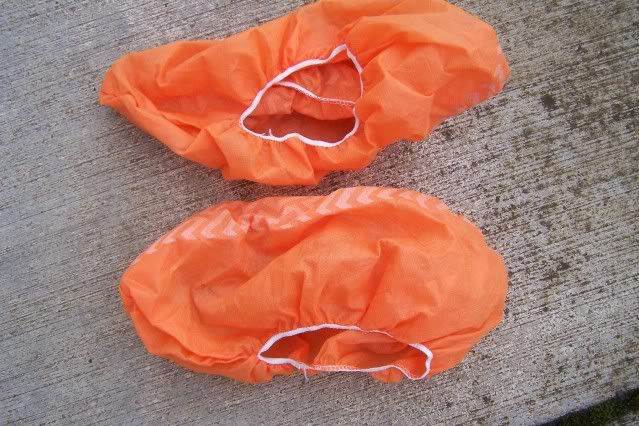 We have all been to a house were every thing is white, carpets, flooring, cabinets,counters.......I use this when I work on dishwashers, to keep me dry.
(Just in case water spills)...I use this foam rubber to cover the range top when I work on M/W's or vents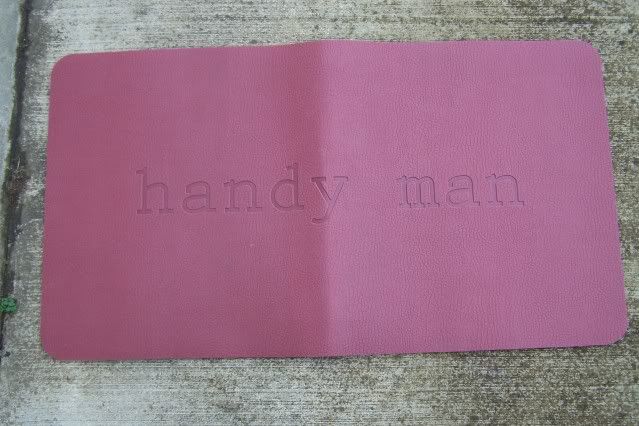 .....I use this large 3X4 rubber backed carpet when I work under the washer and changing a pump and water spills, water runs under the carpet and I stay clean and dry, it is also the right size the do oven door glass replacement
...The small foam pad I use when I have a dirty or greasy motor without using my carpets or the customers rugs
............And for those places that when I enter, I use the booties to keep my shoes clean and the carpets so I do not stick to the floors............