First time poster, I'm hoping someone can give me a hand.

I've got a gas furnace that ignites, but won't stay lit.

It's a Lennox 80MGF3-75A-5 . See pics for details.

Here's the sequence of events:
thermostat sends ON signal
small blower above starts
~10 seconds elapse
ignitor spark starts clicking
gas turns on and I can see flame on all five burners
ignitor keeps clicking
burners run for 10 seconds-ish (with the ignitor still on)
burners and ignitor shut off
repeat, total of five times
fan shuts off
circuit board shows alternating LEDs
The message on the panel for the alternating LEDs is:
Watchguard - burner failed to ignite

I had a service call and he wants to replace everything for $1000 or sell me a new furnace. Seems to me that everything is working, it just won't stay on. Perhaps this is a common issue with this brand?

Any advice much appreciated.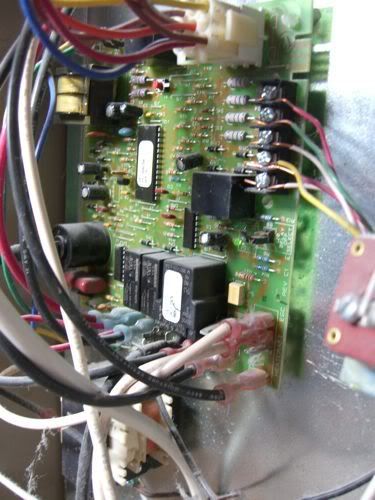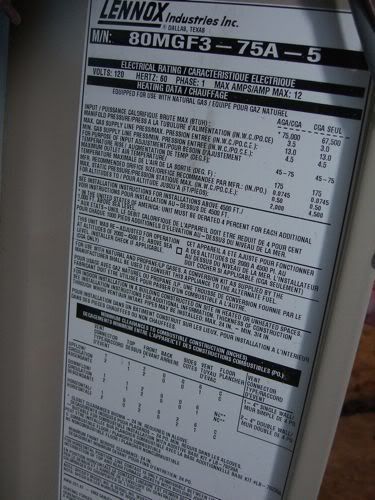 EDIT:
Sorry, I meant to put more info in the title. If a mod sees this and wants to update the title appropriately, that'd be nice. I can't find where to do it.



Last edited on Tue Jan 13th, 2009 06:49 pm by wesgarrison



____________________
-- Wes