Bought it from the manufacturer...ribbon connector has 2 too many connectors, & since I supplied the part number, cannot return.

NEW condition, retails for $265 at RepairClinic. Will sell for $150 OBO.

Whirlpool part # 4451264

fits models:

WHIRLPOOL KEBS107DAL1
WHIRLPOOL KEBS107DAL2
WHIRLPOOL KEBS107DAL4
WHIRLPOOL KEBS107DAL6
WHIRLPOOL KEBS107DBL1
WHIRLPOOL KEBS107DBL2
WHIRLPOOL KEBS107DBL4
WHIRLPOOL KEBS107DBL6
WHIRLPOOL KEBS107DBS6
WHIRLPOOL KEBS107DBT6
WHIRLPOOL KEBS107DWH1
WHIRLPOOL KEBS107DWH2
WHIRLPOOL KEBS107DWH4
WHIRLPOOL KEBS107DWH6

click on picture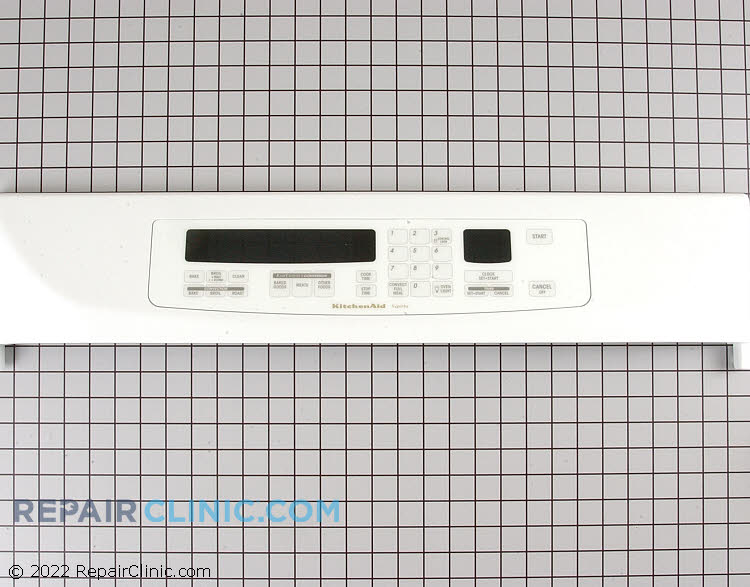 Last edited on Sun Nov 7th, 2010 03:45 am by



____________________
"If you want your tree to produce plenty o' fruit, you've got to cut it back from time to time. Same thing with your neural cells. Some people might call it brain damage. I call it prunin'".