kenkoh0889
| | |
| --- | --- |
| Joined: | Tue Mar 2nd, 2010 |
| Location: | |
| Posts: | 16 |
| Status: | Offline |

Hello,

I was here for a fridge problem about 4 months ago, and I'm back for a problem with range/oven.
I'm glad I know a place to come to



My GE range/oven (J S900BOK BB) started to beep and display code "F-7 56".
I did some research and it seems like a common problem and I wanted to fix it myself.
But I can't figure out how to remove the keypanel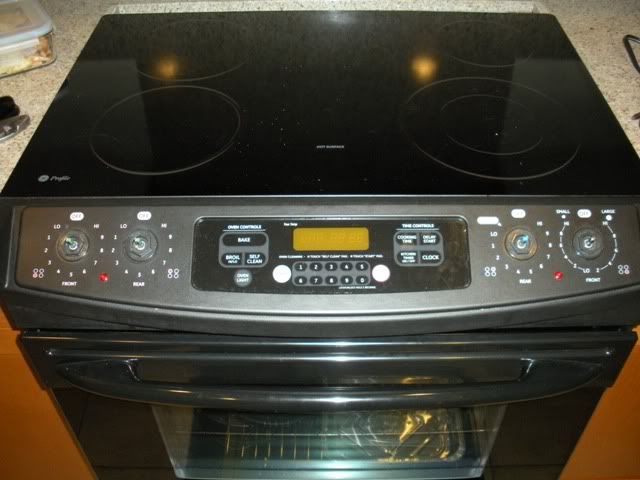 The top of the range looks like this. (I removed the switch caps for turning range on/off)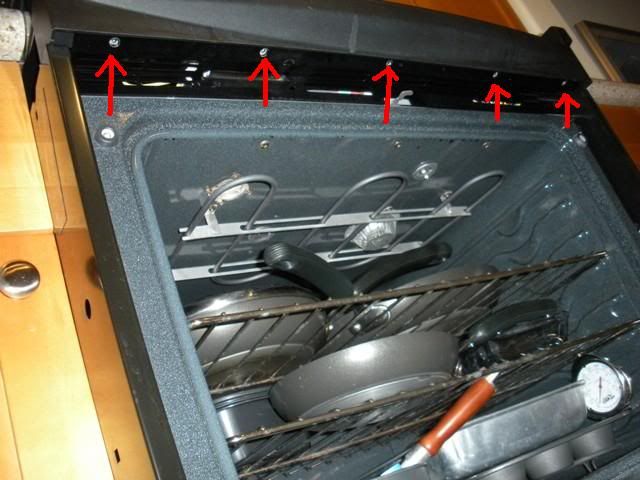 I removed the 5 screws underneath.
But I still can't remove the keypanel (or the whole part around keypanel).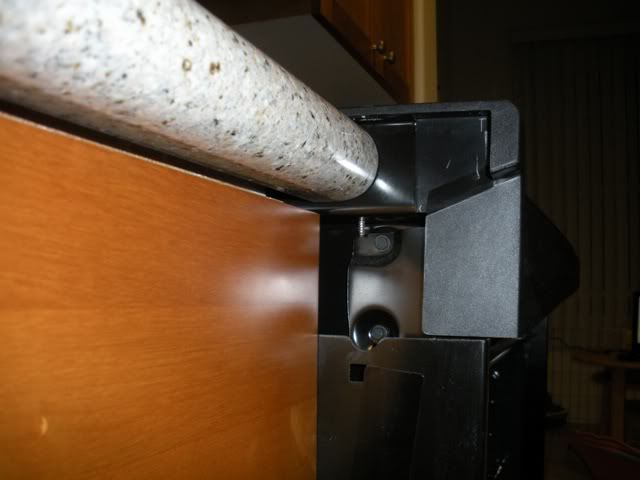 I read some range needs to be pulled out about 2 inches to remove other screws there, but I didn't find any that seems like it.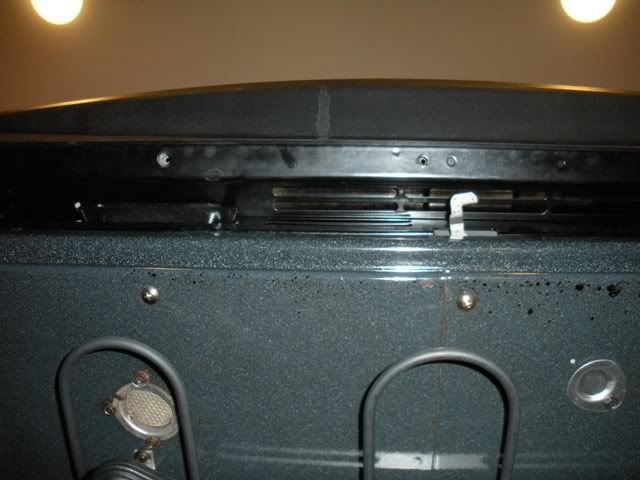 I see more screws when I look directly from the bottom, but these are too far from the keypanel to be holding the keypanel.



It will be a big help if someone could explain me how I can remove the keypanel.