RegUS_PatOff


Pegi wrote:
GE Consumer & Industrial

Service Bulletin

OCTOBER 2007

REFRIGERATORS REF 10-07
METAL LINER SIDE-BY-SIDE MODELS
BUILT JANUARY 2003 THROUGH
JANUARY 2007 (AF-AM MODELS)

WATER LINE FREEZING

Moisture migration into door foam may cause dispenser tube to freeze, resulting in no water dispensed.

MODELS AFFECTED

All metal liner SxS production built January 2003 through January 2007 (serial numbers AF through AM):

Models BSS, DSS, ESH, GSH, GSS, GST, HSS, SSS

REPAIR/RESOLUTION

Install service kit WR49X10173, dispenser heater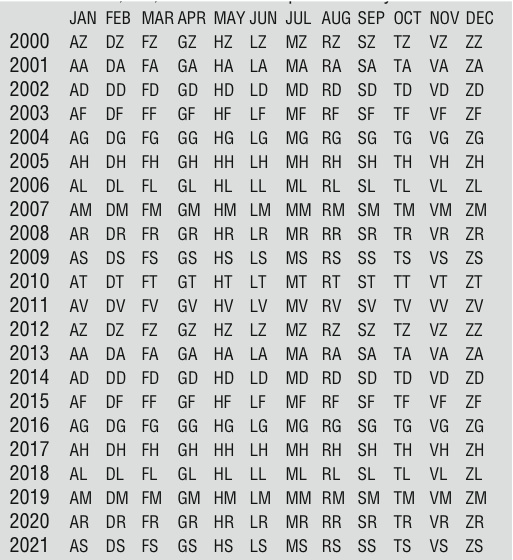 hvacdrd wrote:
A common problem with these GE units. Come and get the Dispenser Heater Kit GE came up with to solve a poor design. I didn't think this would work but used it on my 4 year old GSL25 unit that was froze up for 2 months (and I fix stuff all day for other people) - mine was thawed out in less than 6 hours and works like a charm.

It would be worth a call to GE to see if they will send one out for free. GE p/n WR49X10173

Also check out this post and a picture of the heater. It is the foil tape piece.
click on picture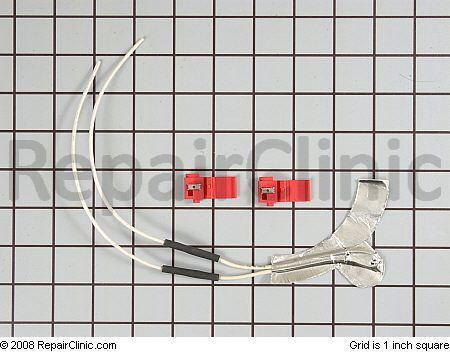 ____________________
Need parts? Call our Parts Department now! 877-803-7957