RegUS_PatOff
Fellow, Academy of Sublime Masters of Appliantology


| | |
| --- | --- |
| Joined: | Sat Sep 24th, 2005 |
| Location: | Milwaukee, Wisconsin USA |
| Posts: | 16509 |
| Flavorite Brew: | Indian Head. Black & White |
| Status: | Offline |

joeM wrote: .. When the washer doesn't spin the door lock stays on for 2-3 minutes after the washer shuts off. This doesn't happen when the washer spins correctly. Any ideas.
when it won't Spin, unplug the Washer from the Wall Outlet.

Can you then open the Door right away, or only after a few minutes ?

If right away, it may be a Door Lock problem.

It may be that the "folded metal spring" that pushes the Wax Motor needs a little "expansion"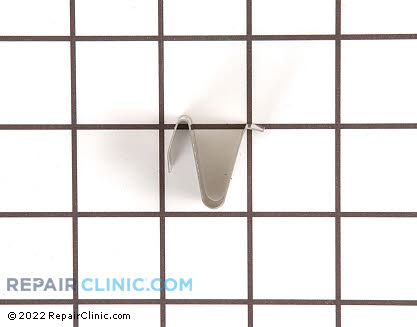 ____________________
Need parts? Call our Parts Department now! 877-803-7957