Samurai Appliance Repair Man
Fermented Grand Master of Appliantology



Good grief! Do all you guys freak out when you see an electronic board? Like it or not, electronics are here to stay in our trade so you might as well get used to it. C'mon, dudes, we're talking about less than $10 worth of soldering equipment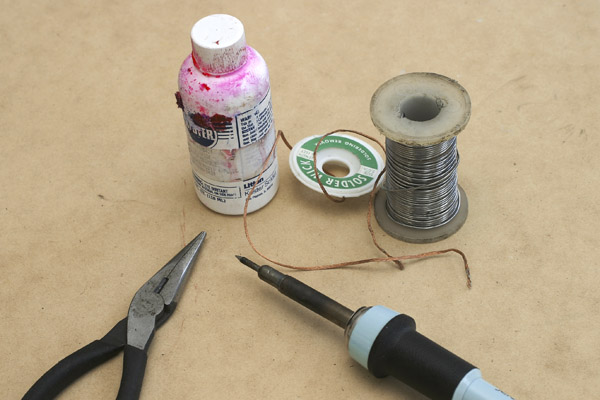 and $4 solder sucker




Now, you do make a good point that the board is at substantial risk when doing this. But, hey, we're all big boys and girls here so, scormeny, as long you know this going into it, you can decide for yourself whether or not this is something you want to undertake.



____________________
DIYers: Save time and money by learning the secrets of appliance repair... Click Here!